Image Source: Narchie
Our homes are becoming much more sacred in the 2020s. While we watched the outside world speed up, the great indoors offered a renewed sense of relief — a fresh canvas for expressing personal style and surrounding ourselves with mood-boosting homeware. But where do we find such quality and affordable interiors and decor? Homeware app Narchie, called the "Depop for homeware", is answering the call. UK-based Narchie finds local artisans and collectors of secondhand furniture and connects them through an easy-to-navigate mobile app. Kent-based founder Harriet Wetton got the idea for Narchie in March 2021 and chatted with POPSUGAR about how her virtual marketplace is set to be the future of zhuzhing up your home.
Wetton's lightbulb moment for Narchie came from her sister, who was able to quit her full-time job in fashion and launch a profitable shop on Depop. "Why is there not a similar Depop for homeware?," Wetton asked herself while brainstorming with her venture capitalist fiancé, James. "You know, we have Etsy, but it's massive, and there's fashion on there, and jewellery on there, and arts and crafts, and it's quite broad. Then you've got Gumtree, Facebook Marketplace, but you really have to know what you're looking for. You have to know you want to buy a red teapot to search for that."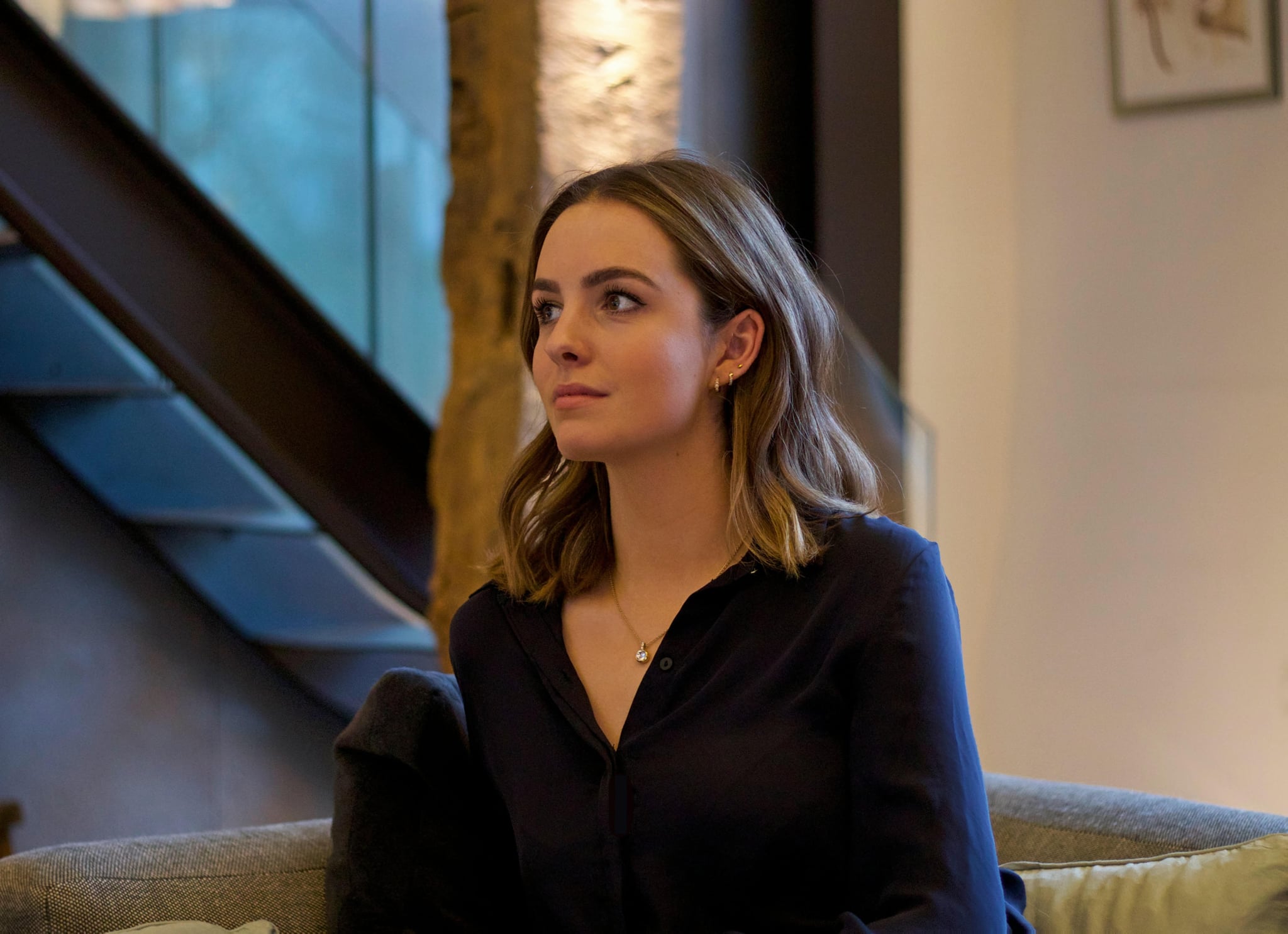 Image Source: Harriet Wetton for Narchie
Wetton quickly realised that the world of homeware shopping was missing an integral service — a specialised app that brings the best of locally made or sourced furnishing right to your mobile phone. "I've always been obsessed with homeware, interiors, and buying antiques from charity shops, and I would help friends find things," she shared. While becoming a decor enthusiast herself, Wetton started to collate an impressive list of independent artisans based in the UK. Six of her favourite sellers — vintage furniture shops Bamm Bamm Shop, Black-owned Second Abode, and kitsch collector Vince's House, candlemaker Bzzwax & Co., ceramics artist Claire Sherston, and Cinnamon ceramics studio — will be the first to set up shop on Narchie when the app launches on 10 Nov., 2021.
Before Narchie, Wetton didn't have experience in tech, apps, or building a virtual marketplace, but she was always a self-starter. After working in public relations for a few years, she launched her own PR agency Back For Good in her early 20s. "I was really passionate about sustainability, and there was a number of brands and clients that were coming to me and saying, 'There's not an agency that just represents wellness, beauty, lifestyle brands in the sustainability space, so would that be something you could do as an offering?' And that's how Back For Good has grown," she shared. "The agency has been great, but I always felt it was not scalable enough for my ambitions. So I could keep growing it, keep growing the team, keep getting more clients, but I wanted something that was the next level."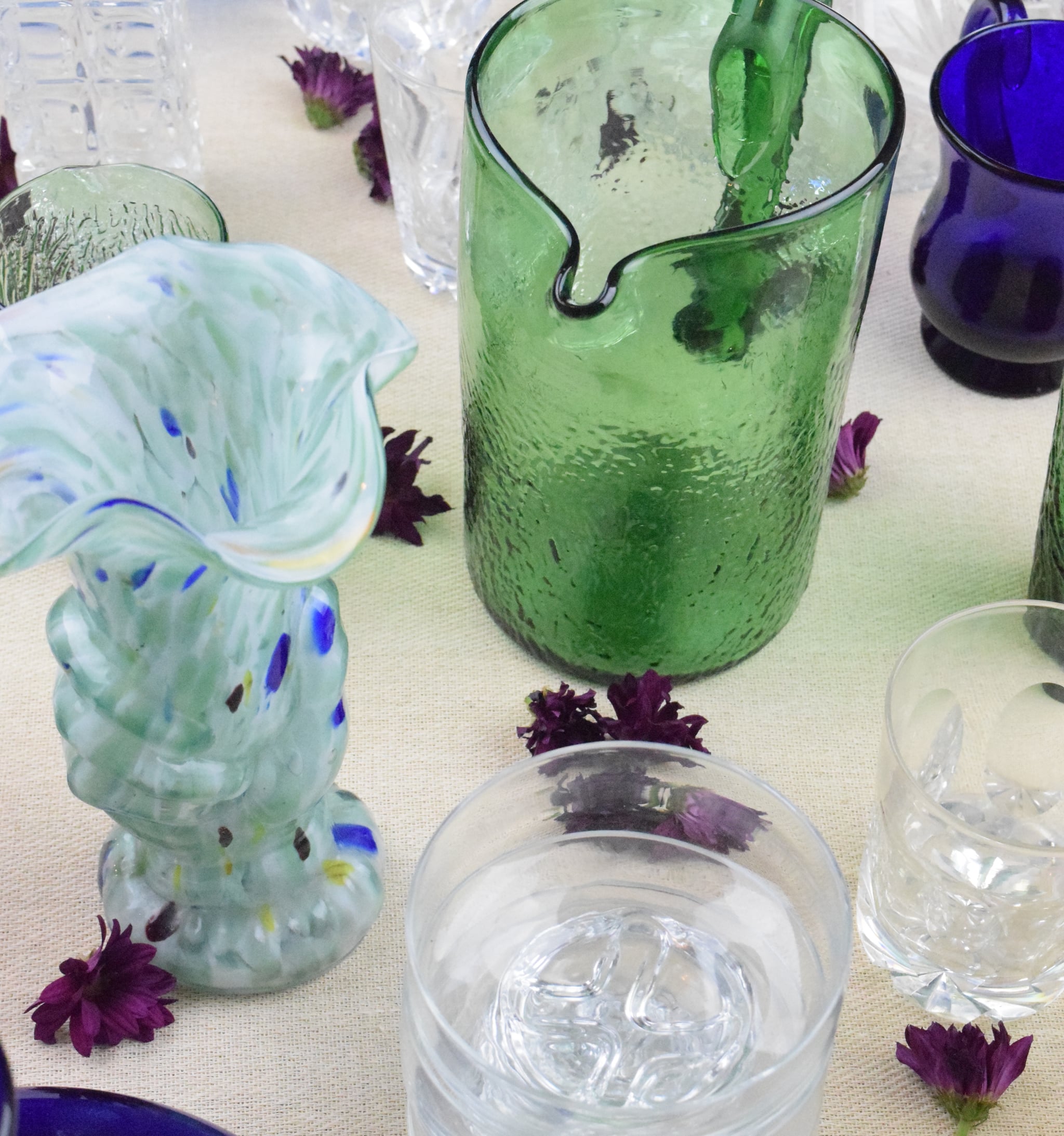 Image Source: Second Abode
It took an impressive eight months for Wetton to take Narchie from idea to application, considering the financial access she has to a generous network of investors. Despite that, she urges anyone to take the risk on a big idea that you believe in. "This is the biggest thing I've come across with friends of mine that have got these brilliant ideas that they just don't know how to execute. You just have to start, and people overthink it," she explained. "People think that they need 10 years at some really well-known company in order to justify themselves as an entrepreneur or they need to have validation from X, Y, and Z. You really don't. I'm not tech-savvy, but I believed in what we were doing with Narchie, and I believe in what we do with Back For Good. I'm very passionate about the clients we work with. We don't greenwash. We are very transparent in the way that we communicate their story. Our whole business model is sustainable, from start to finish, and it was the same with Narchie. I'm building a product that I want to use."
Wetton's best advice for turning your big idea into a business is to "open some conversations. Network with people. Start somewhere, and it can be really a small thing. It can be literally joining a community of founders or joining a network and just saying, 'I have this great idea. I don't know who to speak to,' because someone will connect you with someone else who can give you some advice, and it's just starting that process."
If you fancy more information on Narchie, sign up for early access to the app.
Image Source: Narchie